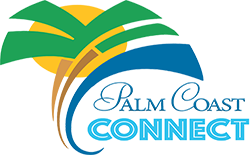 Yard Waste
---
Missing Yard Waste Pickup
This request cannot be serviced after hours.
If you seek after hours services please use our self service chat or call us at
386-986-2360
.
Finding Your Address Location
is not within City of Palm Coast Limits Please select an address from the list
Address Location Selected For The Missing Yard Waste Pickup
This Yard Waste - Missing Yard Waste Pickup has been reported time(s). City staff is aware of the issue and will respond accordingly.
Visit our Help Center for more information.